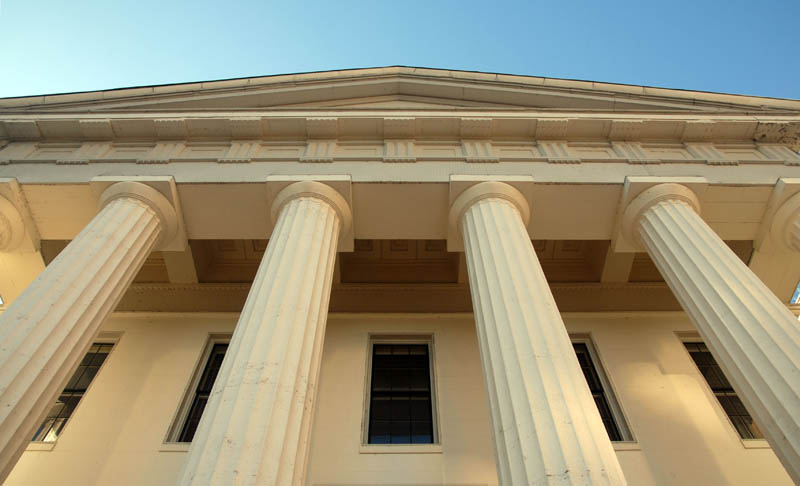 Areas of Practice: Mr. Tyler's practice includes complex civil litigation, real property disputes, commercial landlord-tenant, title insurance, contracts, corporate governance, shareholder disputes, trade secrets, construction defects and mold litigation.
Experience: Mr. Tyler is a trial lawyer with over 20 years' successful experience in all aspects of civil litigation, including jury trials, bench trials, arbitrations and appeals.
Focus on Arbitration v. Costly Court Trials: Mr. Tyler believes in not only getting quick results but saving the client costly trials if possible via arbitration or mediation instead.  If going to trial is the best way to achieve the client's objectives, Mr. Tyler does so without hesitation and aggressively attains the results.
Leadership: Mr. Tyler is a former partner in the international law firm of McDermott, Will & Emery in its Orange County office, where he was a member of its Litigation and Trial Practice Group.  He also was responsible for McDermott's pro bono program in its Orange County office.  Mr. Tyler is a former associate in Brobeck, Phleger & Harrison, and began his career as an associate at Rutan & Tucker.
RECENT MATTERS
Roche v. Marshmallow Skins, Inc. (Cal. Sup. Ct., Los Angeles County)
Consumer Advocacy Group, Inc.  v. Kintetsu Enterprises of America (2007) 150 Cal. App. 4th 953.
Virtanen v. O'Connell (2006) 140 Cal. App.4th 688.
Priority Payroll v. Payroll Tax Specialists (ARC)